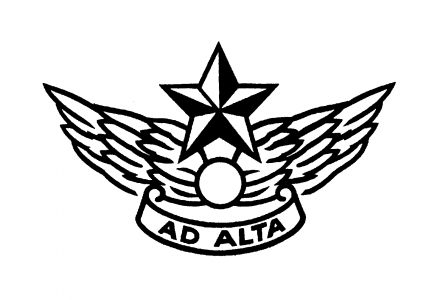 Chinese Mandarin
11CHIN
Course Description
Teacher in Charge: Ms Y. Guo
Recommended Prior Learning
Year 10 Chinese or equivalent.
---
Learning Chinese offers many benefits to personal and professional growth not least gaining a better understanding of one of the richest cultures in the world. Millions of people travel to China to see the shrines, walk The Great Wall of China, indulge in the wonderful food markets in cities such as Beijng and of course for business.
China has the biggest population in the world with approximately 1.28 billion people so learning the language gives you access to communicate with many people and connect on a deeper level.
Students are required to do 2 internals and 2 externals in this course. However, there is a 3rd internal available to those students who would like to gain more credits (Interactions).
---
Learning Areas:
---