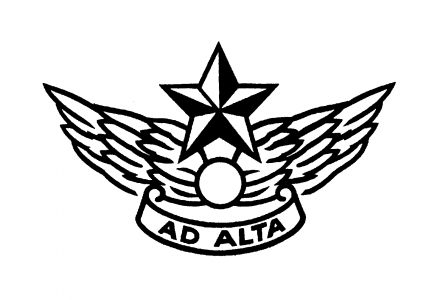 Level 1 Physical Education
11PEHL
Course Description
Teacher in Charge: Mr J. Keane
Recommended Prior Learning
Students need to have demonstrated a high level of participation and bringing correct gear to lessons in Y10. The course is for students with a keen interest in Physical Education and Health.
---
The course has a balance of physical activity and theory. The practical components of the Year 11 course include volleyball, lacrosse, netball, paddle boarding, mountain biking, fitness training, sports performance and coaching. The theory sessions support these activities and also include anatomy, bio-mechanics and exercise physiology, leadership and risk analysis.
---
Learning Areas:
---
Pathway
Contributions and Equipment/Stationery
Approximately $100. Appropriate change of gear.
We are grateful to families making voluntary payments to assist with course specific costs.
---