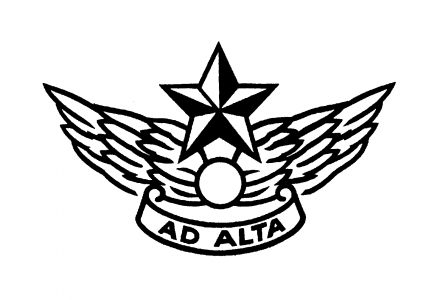 Level 2 Electronics
12ELEC
Course Description
Teacher in Charge: Mr F. Versteegen
Recommended Prior Learning
Reasonable success in Level 1 Science and Maths, or at the discretion of the HOD/ TIC.
---
This course combines hands on work and theory.
Students will learn how the basic electronic components work and what they do in a circuit; They use a multi-meter; They understand markings and ratings of components;
They draw component layout diagrams; They etch PCB's and solder the components on.
This knowledge is used to design electronic circuits and build them into finished products.
---
Learning Areas:
Detailed Course Outline
---
Pathway
This course could lead to a career as an electrician, or electronics engineer, either as a Trade, or at Uni.
Career Pathways
Automotive Electrician, Aeronautical Engineer, Aircraft Maintenance Engineer, Product Assembler, Electronics Engineer, Biomedical Engineer, Biomedical Technician, Mechanical Engineer, Electrical Engineer, Line Mechanic, Telecommunications Engineer, Information Technology Helpdesk/Support Technician, Electronics Trades Worker, Electrician, Electrical Engineering Technician, Locksmith
Contributions and Equipment/Stationery
Approximately $50.00. We are grateful to families making voluntary payments to assist with course specific costs.
---
Assessment Information
The assessments for this course will be Unit Standards, which will be chopped up in smaller Outcomes. These will be assessed once the student is ready for it.
---