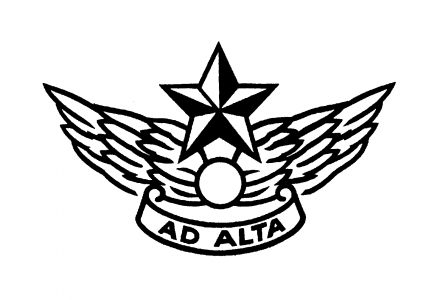 Year 12 Food and Nutrition
12FOOD
Course Description
Teacher in Charge: L. Twigg
Recommended Prior Learning
Level 1 Food is highly reccomended, as is Level 1 literacy.
---
There are 4 units offered at this level which allow students to investigate and analyse ideas around food preferances and food choices. Students will gain greater understanding of how relationships, beliefs, attitudes, sustainability, and nutrition can impact our health and well-being.
The course will be delivered through both practical cooking and theory lessons, guest speakers, and trips.
---
Course Overview
Term 1
Evaluate sustainable food practices. This unit gives us scope to look as sustainable practices such as foraging, growing, fishing and hunting, as well as investigating sustainability in commercial food markets. Some of the topics covered to do with environmental damage/destruction due to food production will be disturbing for some students, but necessary to understand the need for more sustainable shift with food practices.

This topic is offered in the summer term so that we can experience foraging, growing and potentially a fishing charter.
Term 2
Analyse beliefs, attitudes and practices related to a nutritional issue for families in NZ.

We will focus on food scarity, as the cost of living crisis continues in NZ many familes are resorting to using food banks to feed their themselves and their children.

There are various ways to assess this standard and depending on student feedback we will select the most suitable, suggested ideas are to present the issue as a topic for a current affairs programme, or interview by a reporter. Students might also like to present the issue and any measures that could be undertaken to address the problem if relevant to the Hutt City Council, or the school BOT

For practical lessons, students will look at low cost food, budgeting and reflect on sustainable practices to inform their meal designs.




Term 3
Term 3 has a focus on well-being. The 2 units offered this terms are 'Analyse trhe relationship between well-being, food choices and determinants of health', and 'Evaluate health promoting strategies designed to address a nutritional need'.

There is scope to also include the health unit 'Evaluate models for health promotion' within this topic as the learning required is very similar to the home ecvonomics one, but will only be optional for those students who wish to achieve the extra credits.

These 3 units are all assessed by an external exam.






Learning Areas:
---
Contributions and Equipment/Stationery
Students will need a device for every lesson and exercise book.
---
Assessment Information
There are 3 internal assessments, that can be a combination of written work and presentation. There are 2 external assessment, with a possibility of 1 extra
---