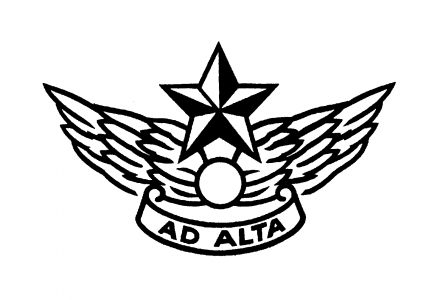 Level 3 Classical Studies
13CLAS
Course Description
Teacher in Charge: Ms R. Lantsbery
Recommended Prior Learning
Reasonable success in Level 2 Classical Studies, English or History, or at the discretion of the HOD.
---
Year 13 Classical Studies is the study of the ancient civilization of Rome and explores its art, history, entertainment, literature, religion and philosophy. We analyse how the Emperors established power, maintained control and communicated their values to others. Students also learn how the past continues to influence the present.
This year we study:
• Roman History
How do you use a cult of personality to become the sole ruler of an empire?

• Virgil's Aeneid
The study of the most famous of Roman heroes and how legends are used as propaganda.

• War
Attitudes towards war and how it was used by the emperors for control and bringing culture to the world.
• Roman Art and Architecture/Roman Entertainment
How art and architecture communicated messages and entertained the masses to keep them in check.
---
Course Overview
Term 1
Establishing power - the cult of personality


Virgil's Aeneid - myth and propaganda
Term 2
Internal Assessment 1 - Ideologies

Portraits of Power - Art as propaganda

Introduction to Ancient Warfare
Term 3
Internal Assessment 2 - Showing links across time

Roman Entertainment - how to control the masses
Term 4
Revision

External Examinations
Learning Areas:
---