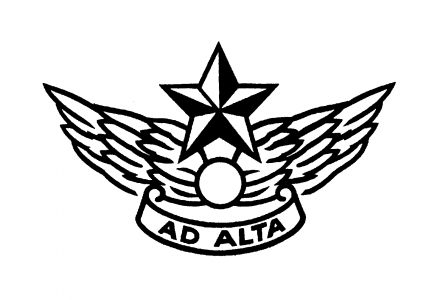 Level 3 Geography
13GEOG
Course Description
Teacher in Charge: Mr S. Gibson
Recommended Prior Learning
Geography is a UE level course that has a heavy reading and writing component. It is very difficult to pick up Geography at Level 3 without having done it before. It is very challenging, so students will need to work hard. Achieving at Merit / Excellence at Level 2 in English and / or another Social Science subject would be the preference if you are wanting to come back to Level 3 Geography after completing Level 1 successfully. Ideally students progressing into Level 3 would have gained an achieved in at least one of the externals offered in Level 2 Geography and would have gained 14 credits in total in Geography.
---
Geography guides students towards a critical appreciation of the interaction between people and the environment. Studying Geography provides a window into the complex mosaic of places that make up our world. The Level 3 course covers contexts of tourism development in Rotorua, a global study of modern day piracy and the controversial issues surrounding human trafficking. There is also a research internal assessment linked to the sustainability of accommodation businesses in Rotorua.
There is a four day field trip to Rotorua to gather research for an internal assessment.
Level 3 Geography is an endorsed course offering 19 credits, 8 externally and 11 internally assessed. You can gain 11 UE reading and/or writing credits from this subject.
There is a $360 donation to attend the Field Trip to Rotorua.
---
Learning Areas:
Detailed Course Outline
---
Contributions and Equipment/Stationery
There is a $360 donation to attend the Field Trip to Rotorua.
---
Pathway Tags
Urban/Regional Planner, Immigration Officer, Intelligence Officer, Construction and Infrastructure, Geo spatial Specialist, Survey Technician, Surveyor, Secondary School Teacher, Tertiary Lecturer, Geologist, Meteorologist, Travel Agent/Adviser, Historian, Retail Manager, Actor, Art Director (Film/Television/Stage), Artistic Director, Translator, Archivist, Conservator, Curator, Librarian, Library Assistant, Author, Journalist, Elected Government Representative, Policy Analyst, Barrister, Judge, Legal Executive, Solicitor, Records Adviser, Retail and Personal Services, Town Planner, Teaching, Demographer, Tourist Operator, Tourism Industry, Archaeologist, Anthropologist, Resource Management, Diplomat, Sociologist, Film maker, Lawyer, Social Work, Possible future careers: Urban/Environmental/Regional/Town Planner, Construction and Infrastructure.
---
Related Videos
https://www.youtube.com/watch?v=https://www.youtube.com/embed/ri0_ijyFni4?rel=0&showinfo=0
Useful Links