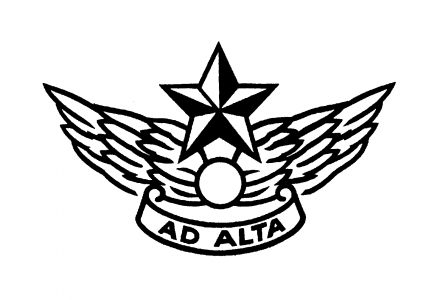 Level 3 Physics
13PHYS
Course Description
Teacher in Charge: Mr C. Riley
Recommended Prior Learning
Reasonable success in Level 2 Physics (gaining an Achieved grade at Level 2 in both mechanics and electricity is really a must to gain success at Level 3 with waves highly recommended) or by negotiation with the HOD.
Having good mathematical skills, particularly algebra, is also recommended particularly if you intend to attempt scholarship.
---
In Year 13 Physics we cover the following concepts:
Practical skills and the use of error values in experiments.
Mechanics:
• Momentum and Centre of Mass
• Circular Motion and Forces
• Rotational Motion
• Simple Harmonic Motion
Waves:
• Waves Systems and Interference
• Standing Waves
• Doppler Effect
Modern Physics:
• The Photoelectric Effect
• The Bohr Model of the Atom
• Fission, Fusion and Binding Energy
Electricity:
• DC circuits
• Capacitors
• Electromagnetic Induction
• AC circuits
This course is an important building block for anyone who is considering studying Engineering or Health Science at University.
---
Learning Areas:
---
Contributions and Equipment/Stationery
A study guide text is provided but optional workbooks can be purchased.
---
Pathway Tags
https://www.careers.govt.nz/searchresults?q=Physics
---