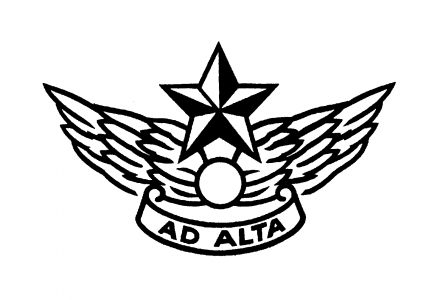 Level 3 Design and Visual Communication
13DVCO
Course Description
Teacher in Charge: Mr G. Newby
Recommended Prior Learning
Reasonable success in Level 2 Design and Visual Communication or with approval from the HOD. Students with Level 2 Art credits may gain entry.
---
Design and Visual communication is a course in drawing and design which focuses on design themes that are relevant and of interest to the age group. It takes students through from conceptualization and ideas refinement to the formal presentation of design solutions in the form of detailed drawings and 3D models. Professional presentation skills are developed and through evaluation of ideas students learn to make informed decisions. Students will have the option of either doing the spatial design or the product design standards. In exceptional circumstances they may be able to do both. At this level students can choose whatever visual communication mode that they are comfortable with. This means they produce outcomes freehand, digital or instrumentally or a combination of all three modes.
---
Learning Areas:
---
Contributions and Equipment/Stationery
Approximately $50.00 for Design and Visual communication Pack (if not purchased in Year 10).
Approximately $30.00 consumables.
We are grateful to families making voluntary payments to assist with course specific costs.
---