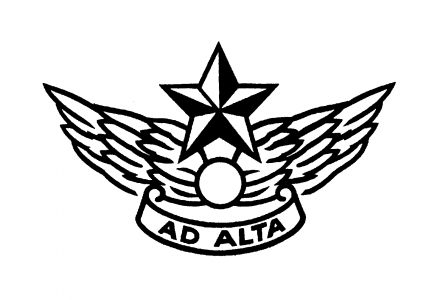 Level 3 Electronics
13ELEC
Course Description
Teacher in Charge: Mr F. Versteegen
Recommended Prior Learning
Reasonable success in Level 2 Electronics or Level 2 Physics, or by negotiation with the HOD/TIC.
---
This course is for students with an interest in electronics. It covers the areas required for people looking for jobs in the various electrical, electronic, engineering and telecommunications industries.
We are making and programming micro-controller circuits with advanced semi-conductors. We're using digital and analogue data, and learn about logic circuits. We also do some theory work on reliability and product development.
Students will learn what semi-conductor devices are made from and how that allows their functioning; They examine typical circuits for the semi-conductor devices we investigate; use wireless radio; research an occupation in the electro-technology industry and build a high class specification electronic product of their own design, ideally to solve a real world issue.
An independent working attitude is needed, as the course is very project based.
---
Learning Areas:
Detailed Course Outline
---
Career Pathways
Aeronautical Engineer, Aircraft Maintenance Engineer, Product Assembler, Electronics Engineer, Automotive Electrician, Biomedical Engineer, Biomedical Technician, Mechanical Engineer, Electrical Engineer, Line Mechanic, Telecommunications Engineer, Telecommunications Technician, Industrial Designer, Information Technology Helpdesk/Support Technician, Electronics Trades Worker, Electrician, Electrical Engineering Technician, Energy and Chemical Plant Operator, Marine Engineer, Locksmith
Contributions and Equipment/Stationery
Approximately $50.00. We are grateful to families making voluntary payments to assist with course specific costs.
---
Assessment Information
The assessments are Unit Standards, and different from the Y12 standards, these are mainly project based.
---
Pathway Tags
https://www.careers.govt.nz/searchresults?q=electronics
---