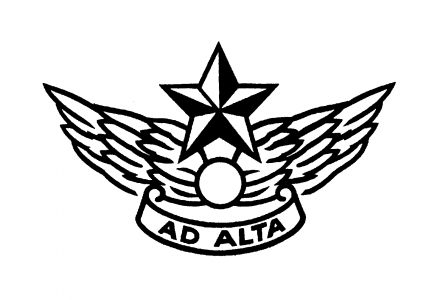 Level 3 Tourism
13TOUR
Course Description
Teacher in Charge: Mr K. Knowles
Recommended Prior Learning
An interest in a career within New Zealand's top growth industry, the Tourism industry.
An interest in travel.
Priority will be given to students who have completed the Level 2 Tourism course.
---
Tourism in Year 13 is a course designed for students planning a career in the tourism industry, or wishing to experience the world through travel. This course builds on, and develops the essential tourism industry skills and knowledge gained within the Year 12 Tourism course. These skills are still relevant in the post pandemic globally booming tourism industry.
This course focuses on gaining knowledge of Australia and the South Pacific as visitor destinations. Students will also learn how to promote Rotorua as a New Zealand tourist destination. There is a possible four-day optional field trip to Rotorua to enrich students' understanding of Rotorua as a tourist destination
There is opportunity to gain extra credits not offered in the main course.
This is not an endorsed course.
---
Learning Areas:
---
Contributions and Equipment/Stationery
Costs of field trip approximately $360.00.
We are grateful to families making voluntary payments to assist with course specific costs.
---
Pathway Tags
Immigration Officer, Secondary School Teacher, Travel Agent/Adviser, Retail Manager, Retail and Personal Services, Airline attendant, Concierge, Cruise ship director, Recreation worker, Hotel or Restaurant Manager, Travel agent, Food and beverage director, Casino manager, Chef, Event Manager.
---