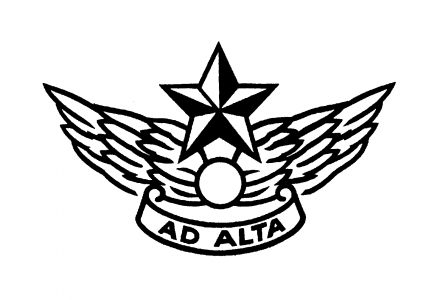 Year 10 Social Studies
10SOCI
Course Description
Teacher in Charge: Miss H. Knights
Recommended Prior Learning
Learning based on the level 1–3 social studies achievement objectives.
---
Our dynamic two year junior programme aims to enable students to participate in a challenging society as informed, confident and responsible citizens. Students will study topics drawn from the four conceptual strands from the New Zealand Curriculum:
• Identity, culture and organisation
• Place and environment
• Continuity and change
• The economic world
• The economic world
Students complete a full social inquiry as a process for examining social issues, ideas, and themes. Here at HVHS the social inquiry in Year 10 is based around a controversial issue.
---
Learning Areas:
Detailed Course Outline
---
Pathway
Level 1 Accounting, Level 1 Business Studies, Level 1 Classical Studies, Level 1 Economics, Level 1 Geography, Level 1 History
Contributions and Equipment/Stationery
As a BYOD school is it recommended that students have their own device, along with a 1B5 exercise book.
---
Pathway Tags
Lawyer, Curator, Journalist, Planner, District council, Nurse, Doctor, Historian, Environmental Officer, Primary Industries, Teacher, Politician, Researcher, Policy maker, Flight attendant, Administration, Environment, Public Relations Manager, Trades, Armed Forces, Broadcaster, Reporter, Librarian, Communications, Public Health, Social Worker, Retail Personal, Author.
---
Related Videos
https://www.youtube.com/watch?v=https://www.youtube.com/embed/t8Ud6C8nMvg?rel=0&showinfo=0
Useful Links